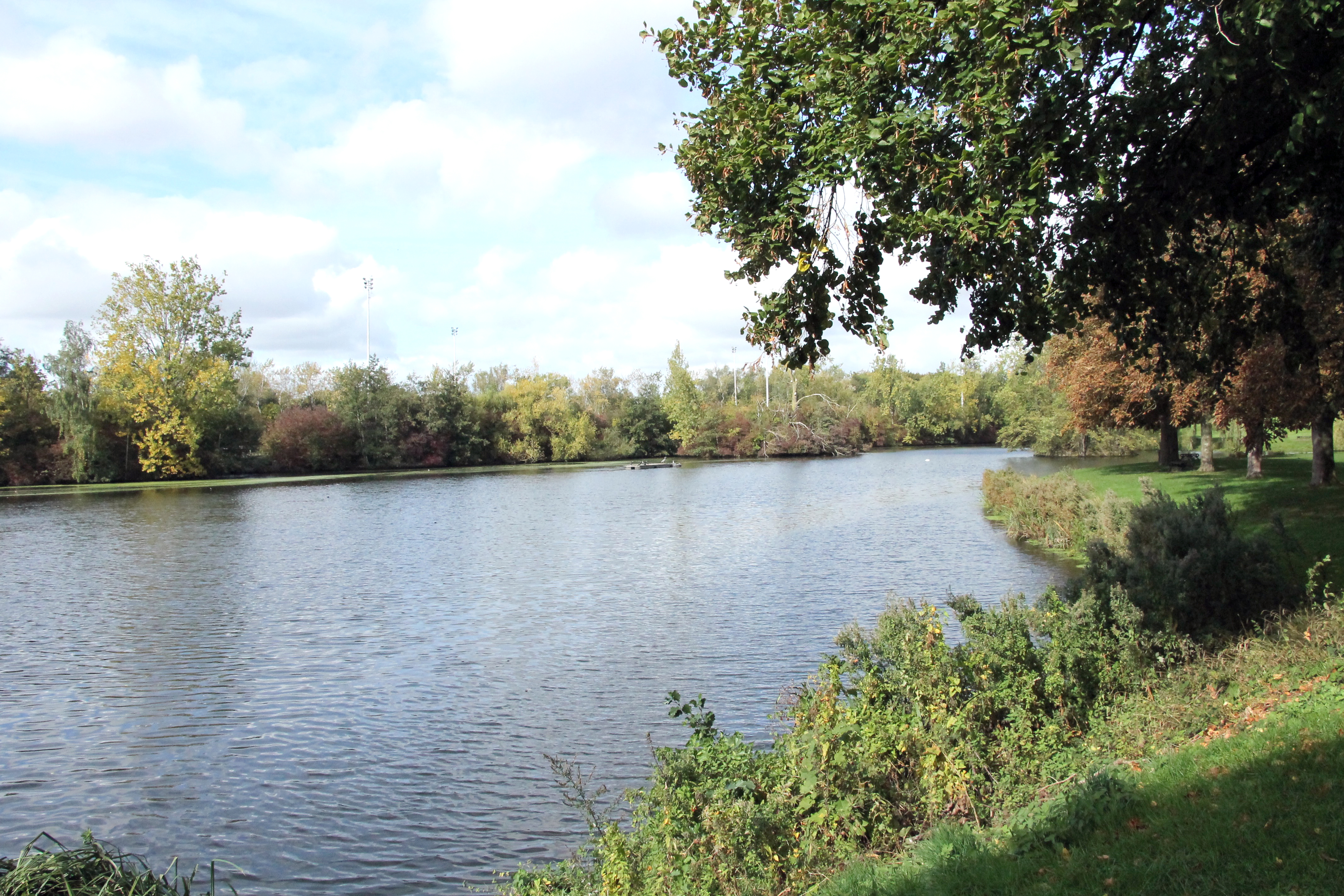 Entre-Lacs
Call for projects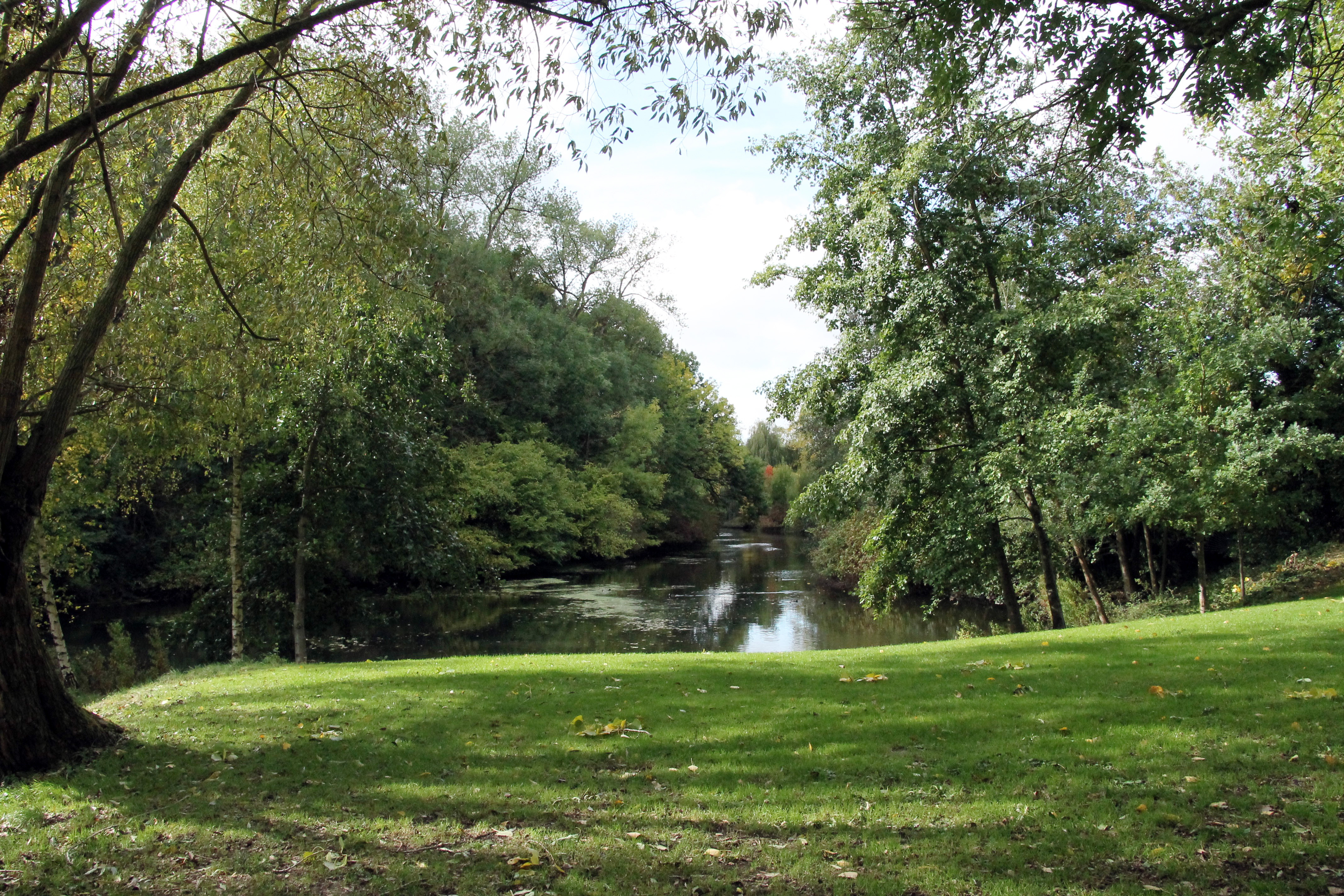 Introduction of Entre-Lacs
In the lakes is an international biennial event which aims to override original artistic Floating : water must be the holder of the work. At the initiative of the association Workshop 2 - arts, located in Villeneuve d'Ascq, Between-lakes intended to create an encounter between the walker and art in public space. A public space that characterizes especially the town of Villeneuve d'Ascq, partner : the chain of lakes, frequented by many metropolitan areas. A chain of lakes created for this "new town", this is a completely artificial space, consisting of pools of rainwater collection, which now becomes a real nature reserve with Lake Heron. In recent years, we can only note the obvious : the nature comeback in the social debates as much as in the imagination of contemporary artists. Between the call to collective responsibility for its safeguard and multiplication of ersatz urban, nature seems to be everywhere as we have never been so far. The Lille Metropole Natural Space which accompanies this adventure leads us to reflect on the importance of this green lung in the heart of a technology. In the event the lakes recomposed in its own way a landscape of our time, a built environment that brings together ten to twelve contemporary works on a water park. This is the result of one week residencies for visual artists from all countries.

That each walker, each person, each spectator appropriates by creating a simple look !

Event on a topic that is identified with the territory of Villeneuve d'Ascq, 2014 In the lakes is in its third edition.